In January 2013, LE DUFF Group announced it had acquired Mimi's Café, thus completeing even further its France themed restaurants offer.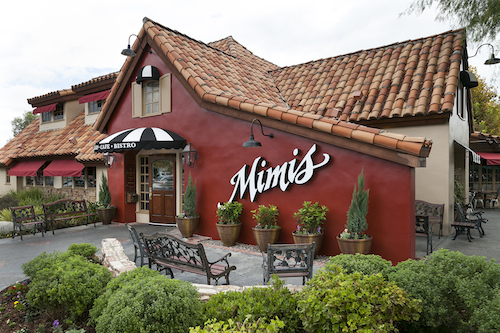 In January 2013, LE DUFF Group announced the take over of Mimi's Café company. This addition to the group brands of Café Bakery and french inspired Bistrot (La Madeleine, Brioche Dorée, Bruegger's and Timothy's Café) makes LE DUFF Group the leader if french themed restaurants in North America,  with an income of over $1 billion.
Mimi's Café was established in California in 1978 by Arthur J. Simms, an american citizen who had fallen in love with France and the french gastronomy. The company owns 145 restaurants in 24 states, including 57 in California. Mimi's Café annual income is $380M.