Created in 1929 by MOF René Petit,
the Société nationale des Meilleurs Ouvriers de France (SnMOF) brings together and represents the winners of the prestigious
'Un des Meilleurs Ouvriers de France' competition.
In 1913, Lucien Klotz (art critic and journalist) noticed that the trades were suffering from a lack of recognition. To give those with a technical background a greater voice in French life, he supported the State in awarding official recognition of professional excellence. So, in 1924, the first winners of the 'Un des Meilleurs Ouvriers de France' competition were announced.
Originally, the SnMOF was created by past winners to ensure that they did not fade into insignificance once they'd won their award. 90 years later, having been recognised as a public-interest association in 1952, it brings together over 1400 MOFs all over the world.
Due to its proactive policy of valuing manual trades, the Society has continued to grow and develop, with the aim of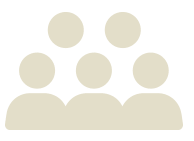 BriningMOF together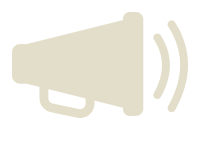 Promotingtheir know-how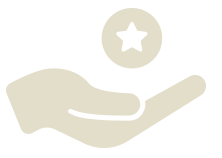 Spreadingexcellence
'The SnMOF endeavours to promote the 200 trades it tirelessly defends.'
In this way, the SnMOF shares and conveys the values of innovation and excellence in products and recipes.
The SnMOF is committed to tirelessly promoting the 200 trades it has represented for decades, all over the world.
To carry out its role successfully, the SnMOF is open to partnerships including the successful one with Louis LE DUFF and his Group, which is currently publishing the fourth book on the MOF.
The competition
Un des Meilleurs Apprentis de France [One of the Best Apprentices in France]
Initially created by the SnMOF in 1985 at a departmental, then regional, level, this 'mini-MOF' competition became national in 2001.
Specifically for young people undergoing vocational training from the age of 16 onwards, it aims to support new generations, who are a potential source of future MOFs, and to encourage them to find pleasure in a job well done.
With the help of volunteers, involved on a daily basis, and schools, increasingly involved in the organisation, the competition receives over 6000 applications every year in over 90 different trades.