Since 1995, we have put our know-how to work for the LE DUFF Group.
Today, Del Arte has
4400 employees in 215 restaurants, 80% of which are franchisees.
Our dishes reflect the spontaneity and generosityof Italians, attracting 50,000 customers a day. Our band opens 10-15 new restaurants a year.
Our know-how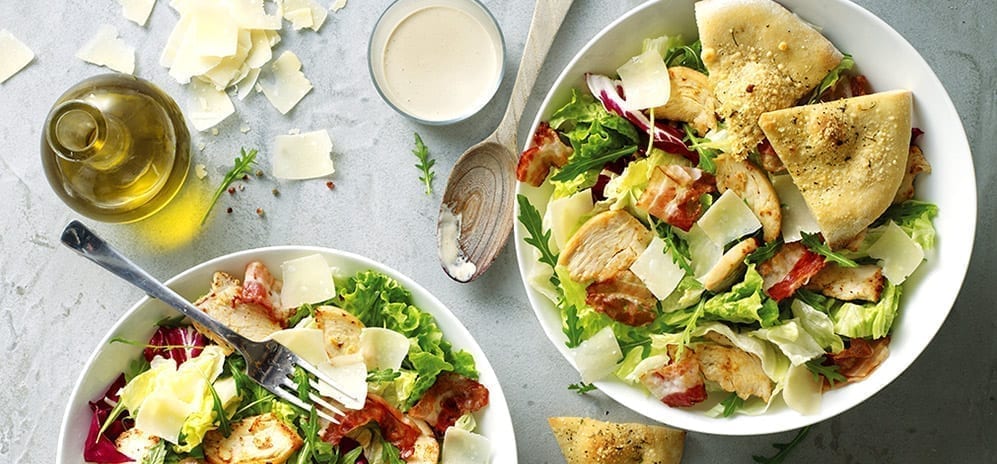 Traditional recipes provide the most authentic Italian flavours. For this reason, our pizza dough is kneaded on site every day in our dough mixers and shaped by hand by our Pizzaiolos. Our pizzas are then garnished with the finest ingredients and cooked to order in our open kitchens, in view of our customers.
At Del Arte, we offer new sweet and savoury Italian recipes all year round, so every meal at one of our restaurants is a new culinary experience.
To provide our customers with even more pleasure and indulgence, we offer delicious, original ingredients in our new recipes. Each of these innovations is created by our R&D department, tested by Del Arte restaurant colleagues and optimised to meet your expectations.
Key figures
50 000

customers served every year
Special features of our Italian products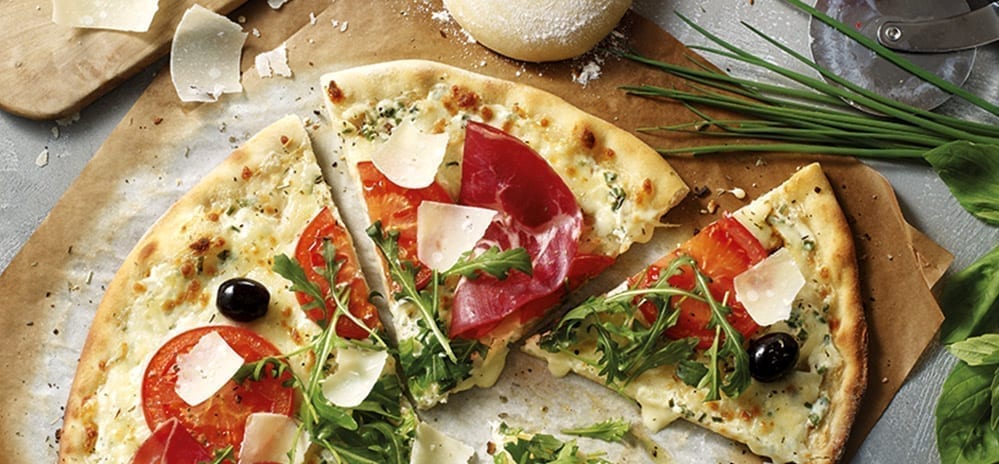 Every day in our restaurants, men and women who love their jobs offer you the best products, carefully prepared and served with a smile. So every meal is genial and sociable.
Our products are special