Our training programmes allow employees to acquire the skills necessary to achieve company objectives.
In brief
Product
quality

Service quality

Managing staff

Managing a profit centre
GROWING YOUR PROFESSIONAL PROJECT
EVERY DAY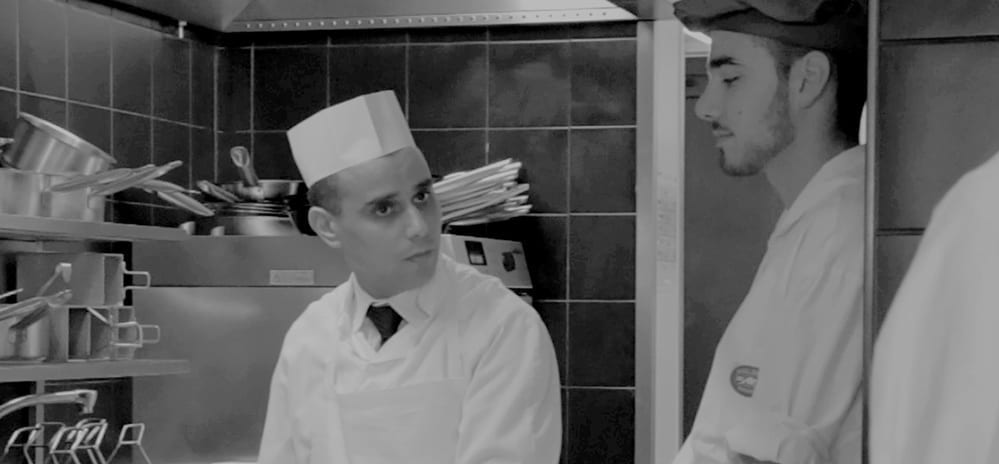 Our training team will support you throughout your career with LE DUFF Group.
Our training meets the needs of employees and franchisees, helping them acquire and perfect the knowledge needed to succeed their daily task: to offer our customers enjoyment and relaxation.
Theory

60%

of our managerial staff are promoted internally

Practice
OUR MISSION IS
TO PROVIDE YOU WITH A SPRINGBOARD FOR YOUR CAREER
A dynamic team that is responsive and ready to listen to your needs and expectations will guide you as you seamlessly acquire our know-how. We are inventing tomorrow's tools and training programmes.
Our commitment
Bring out

employee skills so they can actively contribute to our Group

Communicate

company values and news

Inspire action

to achieve individual and shared Group targets

Inspire affection

for the Group and its brands, to reinforce employee involvement and team cohesion.

Train, motivate and support

change through constant innovation
PERSONALISED TRAINING
FOR YOUR CAREER PATH
We guide…
teams from our subsidiary network and our franchises to achieve employee and managerial positions. Our training programmes are personalised: ongoing, work-linked and in several languages.
You benefit…
from an operational integration programme in a teaching restaurant or in your assigned restaurant, when you join one of the subsidiaries of LE DUFF Group. You will be accompanied by a dedicated tutor and a specific programme depending on the position.
We offer…
personalised internships to ensure your development in the company. Every training session will allow you to acquire specific skills necessary for the position and to prepare your career path.
Work study programmes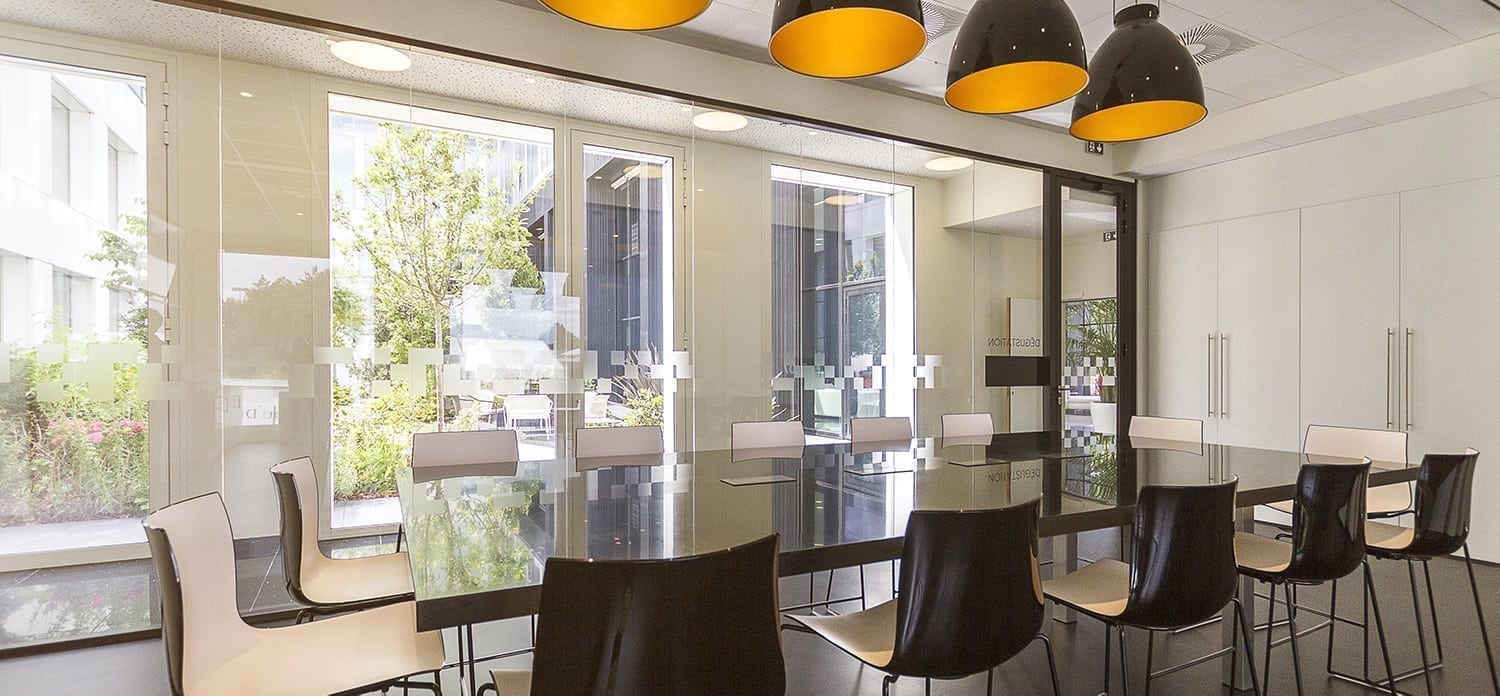 Offered in partnership with schools, apprenticeship providers and vocational training providers with a view to obtaining a certificate or diploma: BTS [advanced vocational training certificate] or vocational degree in Business Unit Management or other fields such as management, marketing, IT, HR, etc.
Love of the job passed on day after day by experienced LE DUFF Group staff to motivated young people who have the opportunity, through an apprenticeship, to obtain vocational qualifications while becoming familiar with their future trade.
Training 2.0
The LE DUFF Group has developed an online training platform to support all employees working for our brands. Every month, more than 10 new product recipes are uploaded, allowing each employee to train at their own pace and according to their needs. Today, more than 10 hours of training content is available in French and English on various topics (Products, Customer Relations, HACCP, Management, etc.)
Key figures
1500

employees welcomed by the cooking academy

10,000 hours


of online training
+
than 20,000

hours of in-person training given to 1428 trainees
150

apprentices recruited per year

60%

of our managerial staff are promoted internally