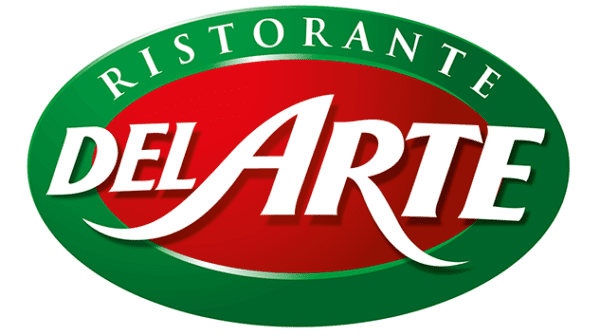 Del Arte is a perfect example of a sustainable brand
With an estimated total of 300 active networks (including 100 in the themed catering sector), the catering industry is therefore characterised by its diverse range of products and positioning. Creating a brand is one thing; sustaining it over time is another. In the 'Sustainability and Controlled Growth' category of the 'Coups de Coeur' award for franchises, networks must demonstrate evidence of good health, with 10 years in a franchise. 2018 winner: Del Arte. Founded by the Accor Group in 1985, the brand joined the Le Duff Group in 1995.
Del Arte continues to grow with around fifteen new restaurants opening every year for the past 10 years. The network now has almost 180 restaurants in operation and plans to continue expanding in 2018. Del Arte establishments are located mainly on the outskirts of towns, in business and leisure parks, and often in the heart of the restaurant areas of these sites.
Read more at https://www.observatoiredelafranchise.fr/dossier-franchise/se-lancer-avec-une-franchise-recompensee-1579.htm#HIdMhbVAIa0O0AvZ.99