Le Fournil de Pierre recently opened its 21st restaurant – the first with its new logo – at Saint Jacques de la Lande.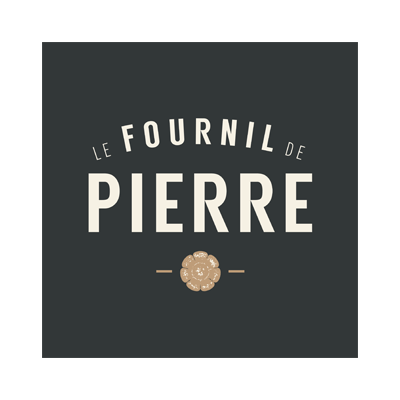 Le Fournil de Pierre is proud to present its new café-bakery concept! Le Fournil de Pierre has had a complete makeover with a new logo, new colours and new interiors.
The brand's highlights are their top-quality products, including bread that is kneaded, shaped and baked on site by expert bakers.
We offer breads, pastries, cakes, and for lunch, sandwiches, salads, pizzas and more, either separately or as part of a lunch set.
Where? 26 boulevard Roger Dodin 35136 Saint Jacques de la Lande, at the Gaîté roundabout
When? Open 7 days week, from 7am to 9pm
By continuing to use this website, you agree to the use of cookies to make your browsing experience easier and more personalised, and for the purpose of compiling visitor statistics. For more information, and to configure cookies or object to their use : please refer to the cookie management policy
Les paramètres des cookies sur ce site sont définis sur « accepter les cookies » pour vous offrir la meilleure expérience de navigation possible. Si vous continuez à utiliser ce site sans changer vos paramètres de cookies ou si vous cliquez sur "Accepter" ci-dessous, vous consentez à cela.