Japanese group Suntory and LE DUFF Group announced on November 18, 2013 they will be working together to open over 100 restaurants in Japan.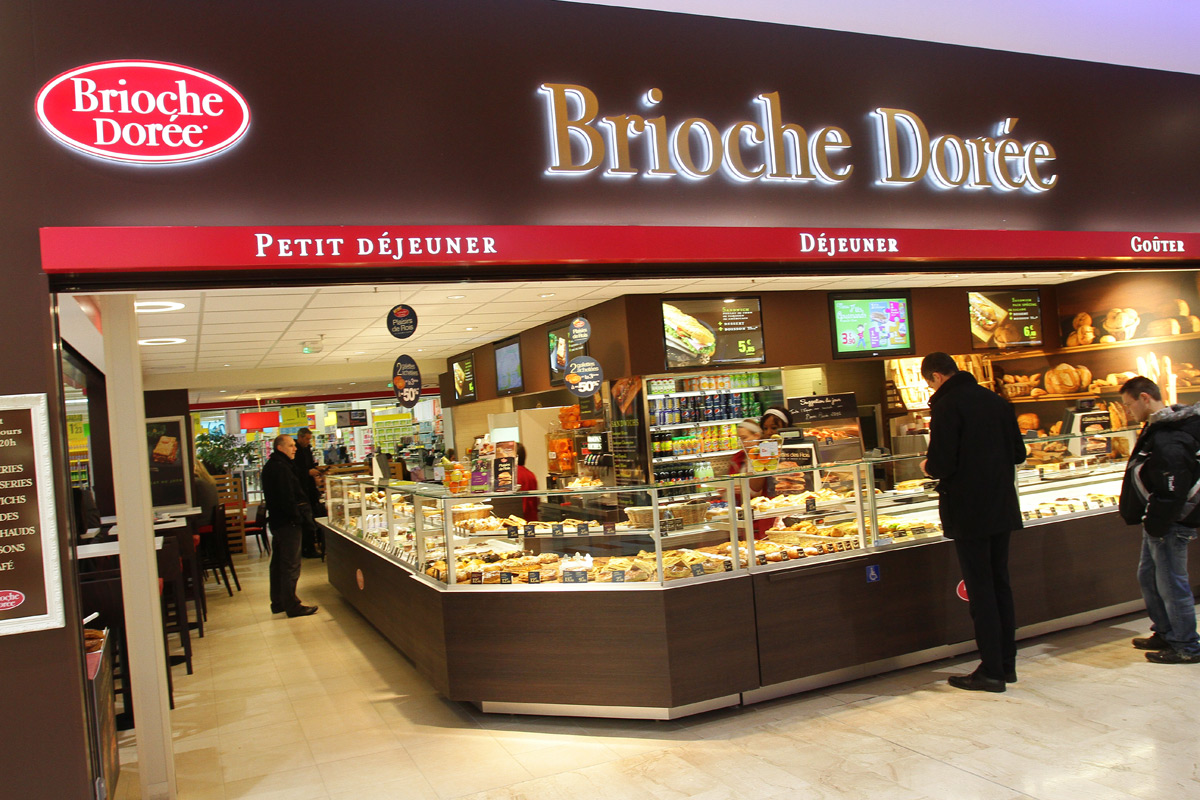 Le groupe japonais Suntory et le groupe français
LE DUFF
ont annoncé le 18 novembre 2013 la signature d'un partenariat portant sur l'ouverture en franchise de 105 restaurants au Japon au cours des 10 prochaines années.
https://www.groupeleduff.com/
Restaurants chain PRONTO, a full subsidiary company of Suntory, will be in charge of the opening of over 100 restaurants in the next 10 years. The program is aiming an annual income of 100 millions euros.
The first restaurant will be opening in February 2014 neat Yokohama train station. A fast growing phase is planned.