Japanese group Suntory and LE DUFF Group announced on November 18, 2013 they will be working together to open over 100 restaurants in Japan.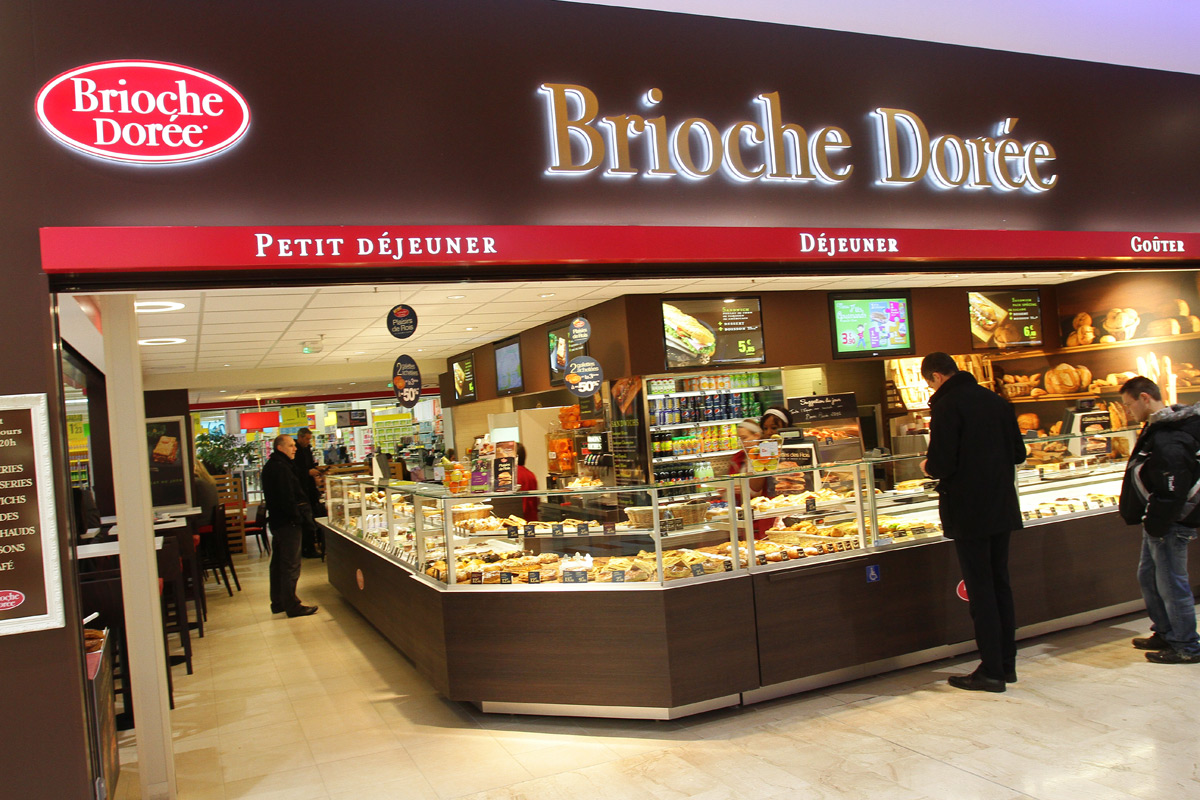 Restaurants chain PRONTO, a full subsidiary company of Suntory, will be in charge of the opening of over 100 restaurants in the next 10 years. The program is aiming an annual income of 100 millions euros.
The first restaurant will be opening in February 2014 neat Yokohama train station. A fast growing phase is planned.
By continuing to use this website, you agree to the use of cookies to make your browsing experience easier and more personalised, and for the purpose of compiling visitor statistics. For more information, and to configure cookies or object to their use : please refer to the cookie management policy
Les paramètres des cookies sur ce site sont définis sur « accepter les cookies » pour vous offrir la meilleure expérience de navigation possible. Si vous continuez à utiliser ce site sans changer vos paramètres de cookies ou si vous cliquez sur "Accepter" ci-dessous, vous consentez à cela.