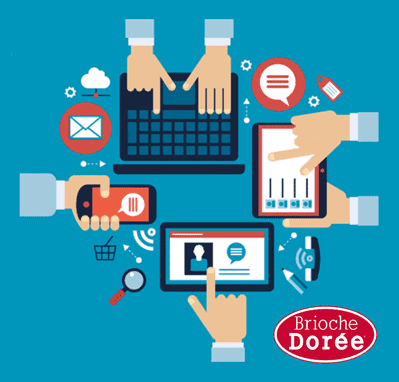 We are pleased to announce that BRIOCHE DORÉE has gone digital.
You can now try our new products at the office or at home
through our partners:
UBEREATS, DELIVEROO and GLOVO


p style="text-align: center;">Town: Annecy, Lyon Ainay, Lyon Part-Dieu, Lyon République, Lyon Victor Hugo, Bordeaux Dijeaux, Bordeaux Intendance, Bordeaux Mériadeck, Bordeaux Ste Catherine, Toulouse Jeanne d'Arc, Toulouse Magard, Brest Jaurès, Nantes Beaulieu, Nantes Calvaire, Nantes Commerce, Rennes Alma, Rennes Antrain, Rennes Colombia, Rennes Lebastard, Marseille République, Marseille Vieux Port, Nice Etoile, Nice Médecin, Montpellier Loge, Montpellier Triangle, Euralille, Lille Béthune, Lille Nationale, Rouen St Sever, Nancy St Sébastien, Strasbourg Arcades, Strasbourg Les Halles, Paris Rue de Rennes, Paris St Michel, Paris Champs Elysées 78, Paris Chaussée d'Antin, Paris Etoile 144, Paris Montmartre, Paris Montparnasse, Paris Opéra, Paris Pigalle, Paris Rivoli, Paris St Lazare.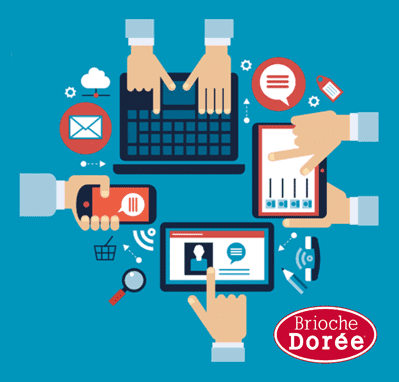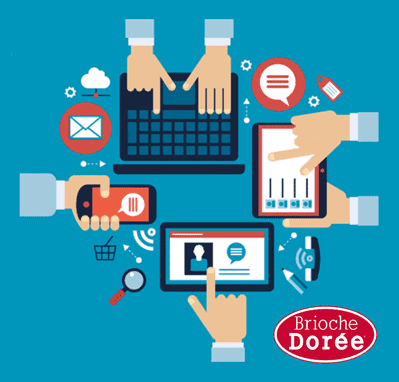 By continuing to use this website, you agree to the use of cookies to make your browsing experience easier and more personalised, and for the purpose of compiling visitor statistics. For more information, and to configure cookies or object to their use : please refer to the cookie management policy
Les paramètres des cookies sur ce site sont définis sur « accepter les cookies » pour vous offrir la meilleure expérience de navigation possible. Si vous continuez à utiliser ce site sans changer vos paramètres de cookies ou si vous cliquez sur "Accepter" ci-dessous, vous consentez à cela.