Le Duff Group is primarily focused on accelerating growth in Asia and North America. It is concentrating on its traditional restaurant brands.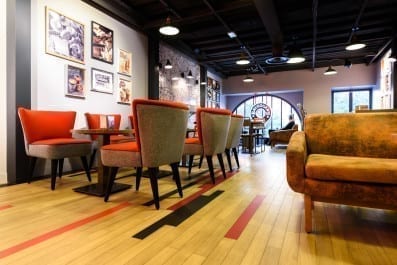 François Xavier Colas, président de Brioche Dorée Asie a déjà signé ces trois dernières années des contrats de franchise pour l'ouverture de 750 café boulangeries en Corée, Chine et Japon. Le dernier établissement a ouvert le 15 août à Hong Kong. Brioche Dorée a signé le 21 août également, un partenariat à New Dehli avec le groupe HALDIRAM (Haldiram Etnic Group) pour l'ouverture de 50 Brioche Dorée dans la capitale indienne.
Le Duff Group is focusing its development on the Brioche Dorée, La Madeleine and Del Arte brands.
Promising a certain way of life, our brands are experiencing increasing success around the world", declares Louis Le Duff, CEO and founder of the company. We must concentrate on our core business. We have forty years of experience of managing French and Mediterranean restaurants, our culinary know-how has become our DNA", he continues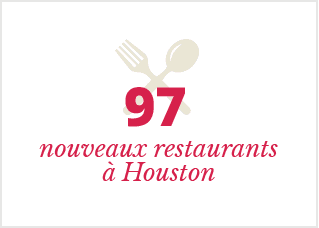 In North America, in the last four months, La Madeleine has signed several franchise agreements with experienced franchisees who have committed to opening97 new restaurants in Houston, Austin, and Washington DC as well as in Louisiana. Both La Madeleine and La Brioche Dorée are looking for more franchise or joint-venture partners to increase our presence in other North American regions.
Le Duff America (LDA) will nevertheless continue to run the La Madeleine restaurants in Dallas Fortworth. Olivier Poirot, the CEO of Le Duff America, has handed the American subsidiary Bruegger's over to the Caribou Bagel Einstein group, leader in the bagel market for North America, to concentrate on their core businesses.
To accelerate the growth of the Brioche Dorée in the USA and Canada, he has recruited Julie Hauser Blanning, formerly of Blooming Brands, and promoted Philippe Jean, former Director General of Del Arte France, to President of Development in North America.
By continuing to use this website, you agree to the use of cookies to make your browsing experience easier and more personalised, and for the purpose of compiling visitor statistics. For more information, and to configure cookies or object to their use : please refer to the cookie management policy
Les paramètres des cookies sur ce site sont définis sur « accepter les cookies » pour vous offrir la meilleure expérience de navigation possible. Si vous continuez à utiliser ce site sans changer vos paramètres de cookies ou si vous cliquez sur "Accepter" ci-dessous, vous consentez à cela.