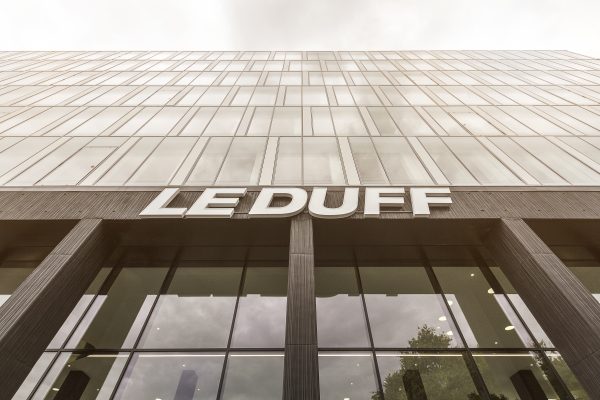 Animal welfare and breeding conditions are a key priority for the LE DUFF Group, which has set itself a goal of 100% cage-free eggs by 2025 at global level. 
A long-term global commitment to improving animal welfare in the industry
Always keen to innovate in order to meet consumers' needs, the LE DUFF Group has been working for several years on developing sectors that are more respectful to the living conditions of animals, working hand in hand with its suppliers. Since January 2019, 100% of the eggs purchased by Bridor France are "Barn" classified, making the label one of the first manufacturers in the bakery-pastry sector in France to be able to provide this guarantee. This initiative by the Group extends beyond the French borders, as our international brands are also committed to ensuring that 100% of eggs used come from cage-free farms by 2025. In this respect, since April 2018, 100% of the eggs used in products manufactured by Kamps in Germany are from cage-free hens.
100% cage-free eggs by 2025
The Group's restaurant chains in France, including Brioche Dorée and Del Arte, have made a pledge that 100% of their egg supplies will come from cage-free farms by 2025. This is a further step forward in ensuring that the living conditions of animals are respected.
"At LE DUFF Group, all our products are developed with the aim of ensuring that quality and health remain central to the dish. This commitment is reflected in our rigorous selection of raw materials, and in the importance we place on breeding conditions. This goal of 100% cage-free eggs by 2025 is part of a series of measures that the Group has been taking for several years to promote animal welfare, and reinforces our environmental and social initiatives with consumers", the Le DUFF Group stated.